____
I just met today with the lovely people at Corporate Innovations who kindly interviewed me. I completed their brief which was to create a mood/storyboard and an A4 incentive poster.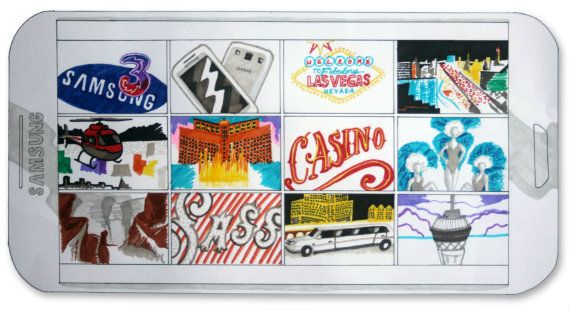 Above is the hand-sketched moodboard illustrating the features and colours of Las Vegas. In doing so it brought together the elements of what could be featured on the poster.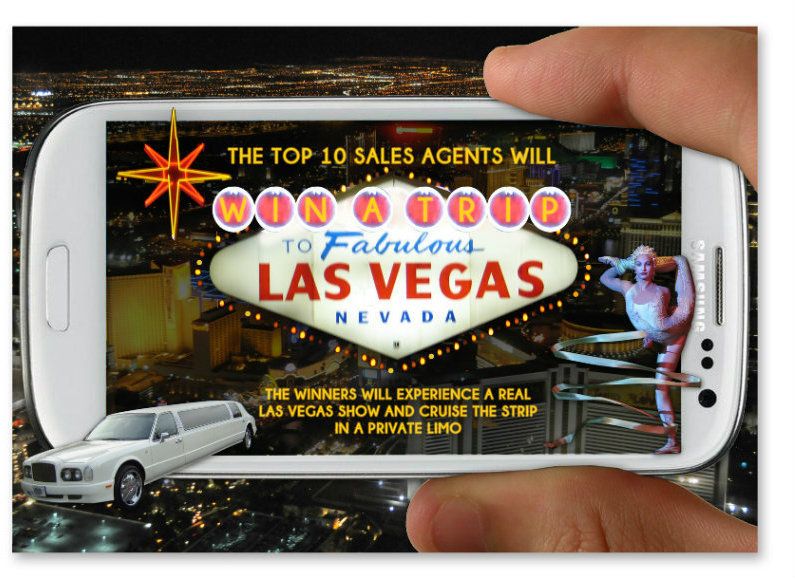 Using the neon Las Vegas signage, I edited the infamous sign to feature the main text for the poster, and so kept this consistency using a slight glow-effect on the body copy to keep within this theme. The idea is that the sales agents have to 'use'/sell the phones in order to access the prize of a trip to Las Vegas. What they 'get out of it' is what is emerging from the phone screen itself, e.g the Las Vegas night scene, dancer illustrating the show and the limo.

Given more time I would rewrite the copy, expanding on it slightly and perhaps even using a better fontface for it. There could be more images from the moodboard emerging from the phone on the poster, and because it's '3' who are hosting the incentive, their logo needs to be on the poster too.