____The second in the series of quick-fire branding and logo design. The logo was applied to stationary such as a Letterhead, Compliment Slip and Business Card. Simple website design to follow.
In this brief I set myself the task of creating a brandname and logo for a Solicitors. This meant that unlike my other work, I wasn't allowed to be too playful with the type or imagery, and this logo had to be professional, smart, mean business and be serious but with the feeling that they were easily approachable as a company.
This is the results.



The following is the fast development work I completed in order to get to the above final stages (mostly brainstorm in this one).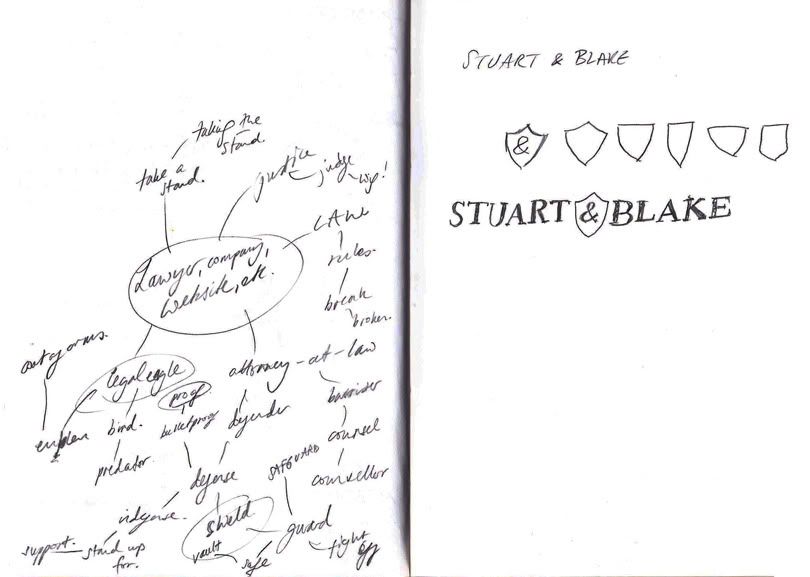 Aaaand finally, a series of logos came out like this.